Tranquil Gardens, Beautiful House & Magical Labyrinths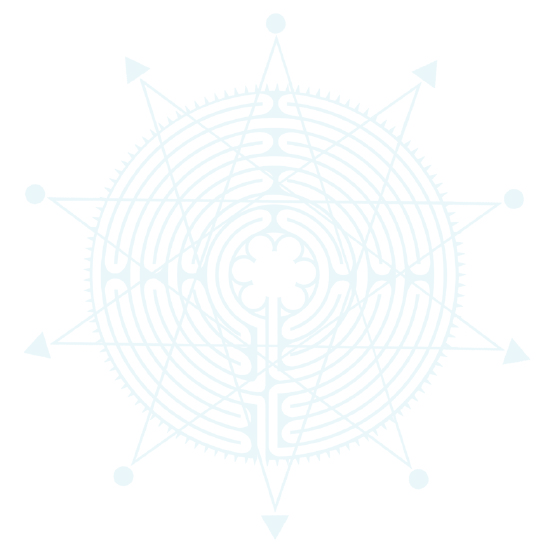 Creative spaces to open the senses
WORKSPACE HIRE​
Tofte Manor is available to hire for inspirational workshops and retreats for a day or more. The Labyrinth and grounds are wonderful for elemental and spiritual activities.
The CRYSTAL ROOM in the STABLES COURTYARD has lots of natural light from the window overlooking the parterre, underfloor heating, a music point and speakers, presentation projector and lavatory and is ideal for yoga and bodywork sessions. There are several smaller rooms available if you wish to bring your own masseuse.
​
The HOUSE OF FEATHERS is set in the grounds between the Labyrinths and is ideal for quiet meditation and yoga practice. An impressive 33 foot diameter yurt with warm wooden flooring - perfect for exercising and relaxation. It also has a kitchen area, shower and lavatory near by.
​
The FIRE-PIT area near the Tofte Labyrinth and The House of Feathers, can also be hired as part of your day.
​
For residential Retreats, there are sixteen bedrooms available in the Manor House and the Stables Courtyard. A fully equipped kitchen is available for self catering, we also provide a list of approved caterers if you require help.
​
The owner of Tofte Manor, Suzy Castleman is a crystal healer and is available for bookings to complement your workshops and retreats. Please contact her to organise sessions.
​
To contact us for further information on prices and bookings click here