Tranquil Gardens, Beautiful House & Magical Labyrinth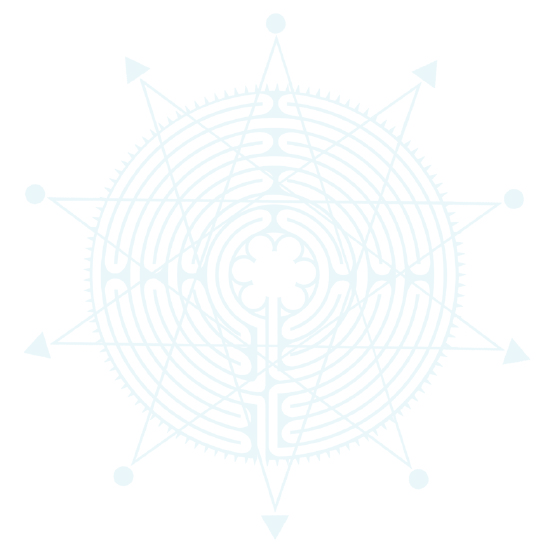 WORKSHOPS
​
Here at Tofte Manor we have wonderful areas to use for creative and inspiring workshops.
​
There are the beautifully peaceful and enchanting grounds and Labyrinth for immersing yourself in the natural world, soothing mind, body and spirit.
​
Whilst in the modernised stableyard, we have the Crystal Room. A room full of light and underfloor heating. An excellent space for yoga and mindfullness exercises.
​
Meanwhile, hidden within the grounds near the Labyrinth is The Sanctuary. An enchanting wooden structure with a magical, vaulted ceiling.
​
Tofte Manor is a safe place to relax and let your mind drift. A place to escape your daily pressures and focus on yourself.
Workshops vary from Yoga; Mother & Baby Retreat Days; Meditation; Mindfullness; Crystal Energy Healing; Coaching; Pilates; Taichi; Pregnancy Retreats and Guided Labyrinth Walks and more.
​
To see full list of events you can attend, click here.
For information on hiring Tofte Manor for your event, click here
Feed

the spirit and nurture the mind