Tranquil Gardens, Beautiful House & Magical Labyrinth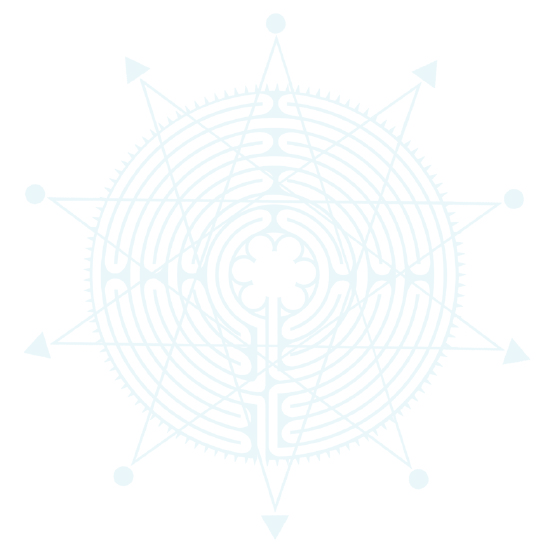 The perfect venue for your perfect day
WEDDINGS
​
If you are looking for a private, intimate venue of exceptional beauty in which to host your wedding, then look no further. What makes Tofte Manor different is the environment we provide. The Manor House still retains its purpose as a home, which gives it a relaxed intimate atmosphere of privacy and comfort and unlike an hotel, we never have more than one wedding a weekend, allowing you to make this beautiful home and grounds exclusively yours for the weekend.
​
The hire fee will give you access to the property for two and a half days. This runs from the day before your wedding to give suppliers time to set up. On this day, close family and overnight guests have access.
Sixteen bedrooms will be reserved for your party so you can stay the night before your wedding if you wish.
​
Download wedding brochure, click here
For price guide click here
To contact us for further information on prices and bookings click here
​
​
As featured in
​
​