Tranquil Gardens, Beautiful House & Magical Labyrinth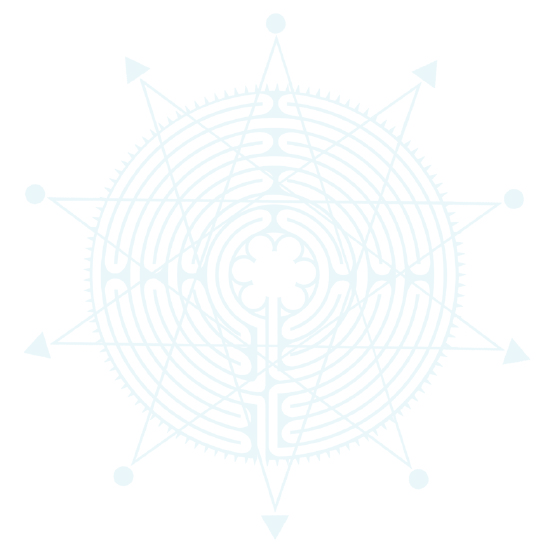 A magical return to balance
LABYRINTH
​
The labyrinth at Tofte Manor is a source of inspiration and peace. Nestled in a quiet, secluded part of the garden, it is filled with a sense of tranquillity and ageless beauty, stirring feelings of enchantment.
​
The Tofte Labyrinth copies the design of the ancient pattern of the labyrinth in Chartres Cathedral in France, but with a unique twist. It incorporates all the elements in its design: earth, air, fire and water. The water that runs through the labyrinth pathway can be drunk. It is delicious, pure and vital, energised potent water.
​
Research has shown that walking a labyrinth creates balance in the body and brings peace and clarity to the mind. The benefits of walking labyrinths are now recognised by many universities, hospitals, hospices, schools, inner city councils and cathedrals.
New labyrinths are being built by these institutions all over the world, providing spaces for contemplation, creative thinking, healing and stillness. As a setting and a tool for inspirational workshops and retreats, it is unbeatable.
​
​
Download Labyrinth information leaflet click here
Download Labyrinth brochure click here