Tranquil Gardens, Beautiful House & Magical Labyrinth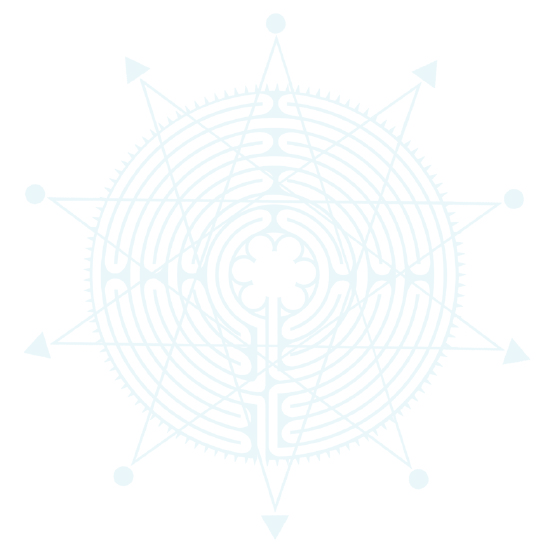 Unique spaces for special occasions
FUNCTION ROOMS
​
Tofte Manor has a great range of rooms and areas of varied sizes and styles to suit your requirements.
Within the Manor House guests have the use of the Drawing Room, the Dining Room, with the elegant Dining Room seating up to 40 dining guests. Guests are also welcome to use the Library and the Snug Room which are smaller, more intimate rooms.
​
Within the Stables Courtyard, the Sekmet Cottage is a great private space. The Courtyard is popular for less formal events. A marquee can be erected in the centre. The Crystal Room is a spacious function room and is equipped with state-of-the-art music system, overhead projector and screen, ideal for many events.
​
​
The Sanctuary is hidden in the grounds, surrounded by nature. It is an unusual octagonal room housing a collection of crystals and geometric stars hanging from the ceiling. It is equipped with a kitchen, lavatory and shower room. This clear, tranquil space is ideal for ceremonies, meditation, workshops, yoga and many other events.
​
The glorious gardens and 50 acres of surrounding grounds hold many options for delightful gatherings, and are ideal for firework displays to celebrate your event. We have a heated outdoor swimming pool, fire pit area and a tennis court.
​
The terrace overlooks the sunken garden and makes an idyllic setting for breakfasts, tea parties, barbecues, cocktails or workshops.
​
To contact us for further information on prices and bookings click here
​