Tranquil Gardens, Beautiful House & Magical Labyrinth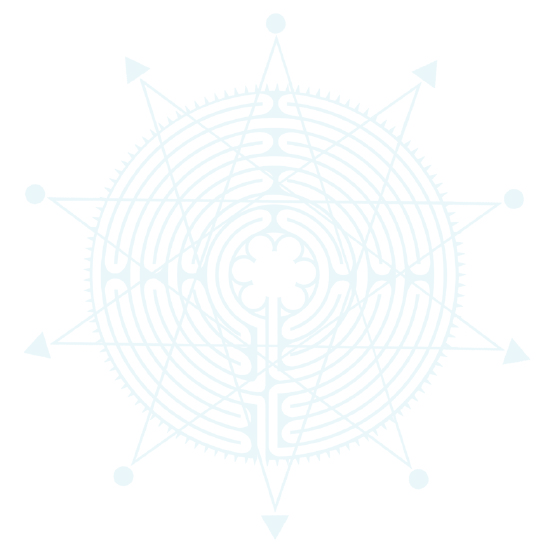 Ceremonies as individual as you
BLESSINGS​
For a less traditional wedding ceremony, re-dedication of vows or celebration of commitment and love reflecting the depth of your feelings, then a special blessing on the Tofte labyrinth could provide the magic you are looking for.
​
The Tofte Labyrinth provides the unique opportunity to create your own personal vows and dedications to honour your relationship. These vows are beautifully woven into a ceremony on the labyrinth and may be blessed by an inter–faith minister. The Labyrinth is a symbol of the union of marriage, intertwining polarities in their quest for love, harmony and balance.
During the ceremony, you walk onto the Labyrinth separately – symbolising your individual journeys in life up to the moment of commitment and union.
This union is crystalised and set in the centre of the labyrinth, where you say your personal vows and the blessing takes place. You then walk out of the Labyrinth together, symbolising your wish to walk alongside each other in support and love for the rest of your lives.
​
To contact us for further information on prices and bookings click here