Tranquil Gardens, Beautiful House & Magical Labyrinths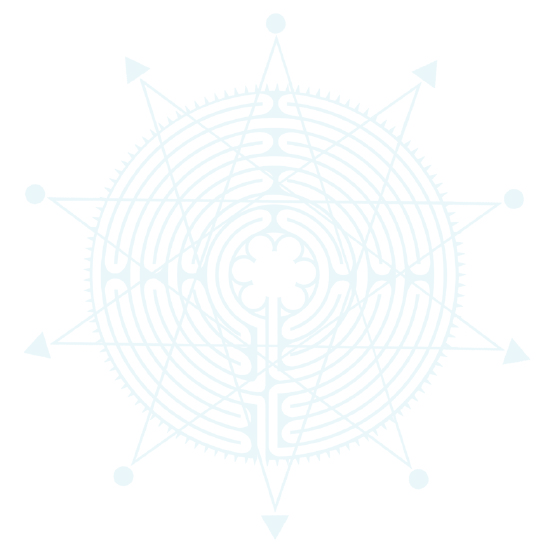 Elegant style and luxurious surroundings
ACCOMMODATION ​
​
Manor House and Stables Courtyard have been sympathetically and expertly restored, featuring interesting architecture, beautiful antiques, exquisite paintings and harmonious interior décor.
​
Whilst the interior is beautifully designed, comfort and practicality are also hugely important.
​
Sixteen bedrooms for a maximum of 32 guests are available at Tofte, with a mixture of shared and en-suite bathrooms. Extra accommodation is available locally in B&Bs and hotels.
​
Luxury camping is available in comfortable warm yurts with outdoor hot water showers and ablution facilities set up for your comfort. Helicopter landing facilities are available on the property.
​
To contact us or for further information on prices and bookings click here