Tranquil Gardens, Beautiful House & Magical Labyrinth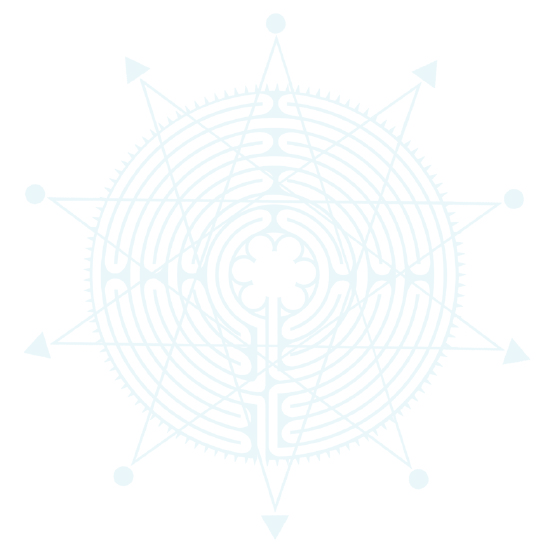 A place of deep peace & serenity
ABOUT TOFTE
​
Welcome to Tofte Manor - a hidden gem!
If you are looking for a private, serene and intimate venue of exceptional beauty in which to host your event, then look no further. The magic of Tofte Manor is held in its gardens, its labyrinth, its history and the lovingly restored interiors of this wonderful 17th century manor house. What makes Tofte Manor different is the harmonious holistic environment we provide, as well as the fact that the Manor House still retains its purpose as a home. This gives it a unique atmosphere of privacy and comfort whilst still delivering top quality service, accommodation and catering.
​
The property is exclusively yours during your stay.
​
Tofte Manor is the perfect venue for weddings, yoga retreats and inspirational workshops and private parties.
This Bedfordshire Manor House is set in 50 acres of beautiful gardens which contain a swimming pool, tennis court, fire pit and grass labyrinth.
​
There is accommodation for up to 36 people in 16 bedrooms with lots of space for luxury yurts or camping in the grounds. Local hotels can provide further accommodation.
​
Tofte is within easy reach of London, Heathrow, Luton and Cambridge with regular train and taxi services.
​
For brochure downloads, further information or to contact us, click here